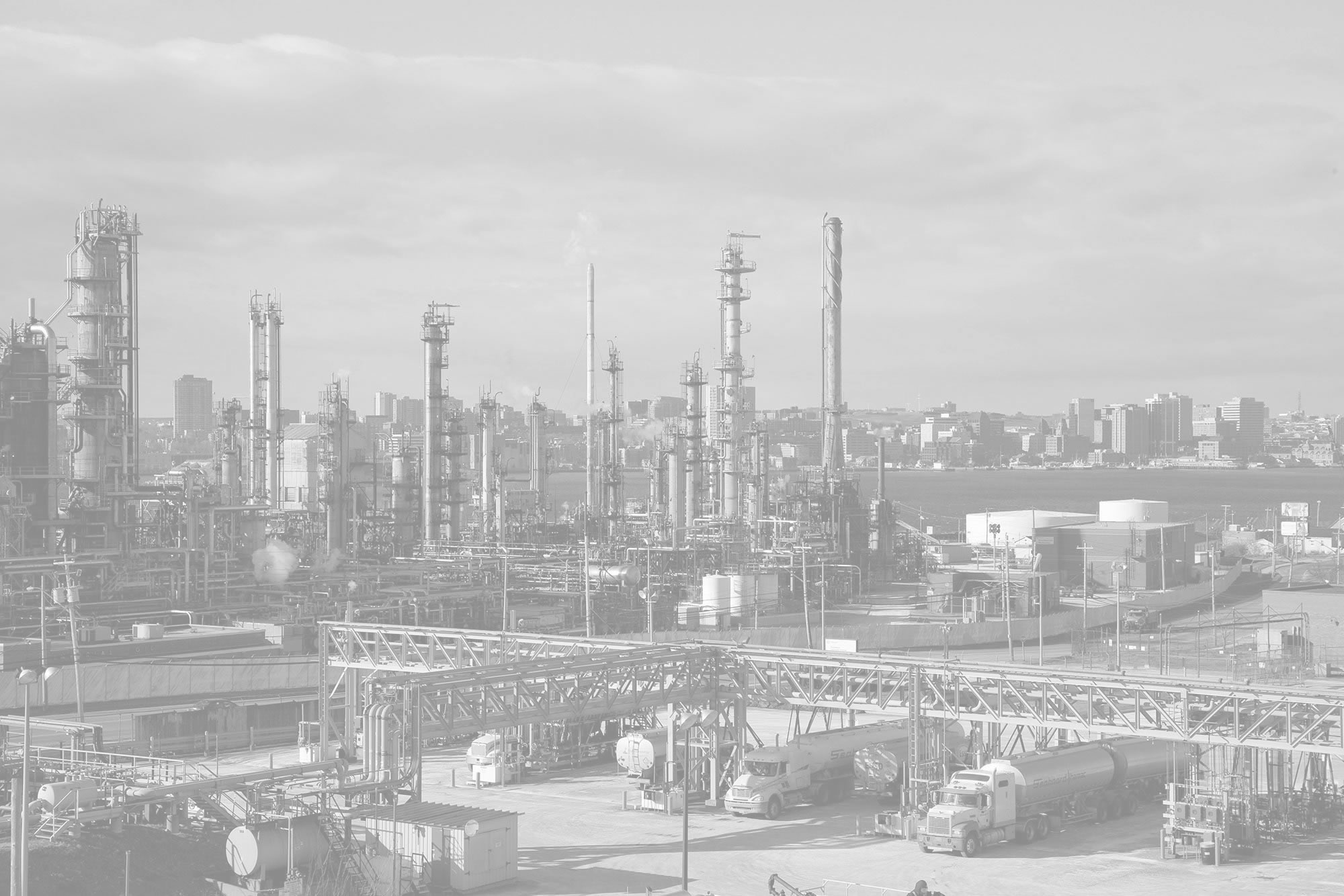 Electromax
Now Its Easy To Carry
Using imported ceramic electric heating pipes, Zero pollution, no noise, environment friendly, Surface low load, long life and low efficiency reached 99%.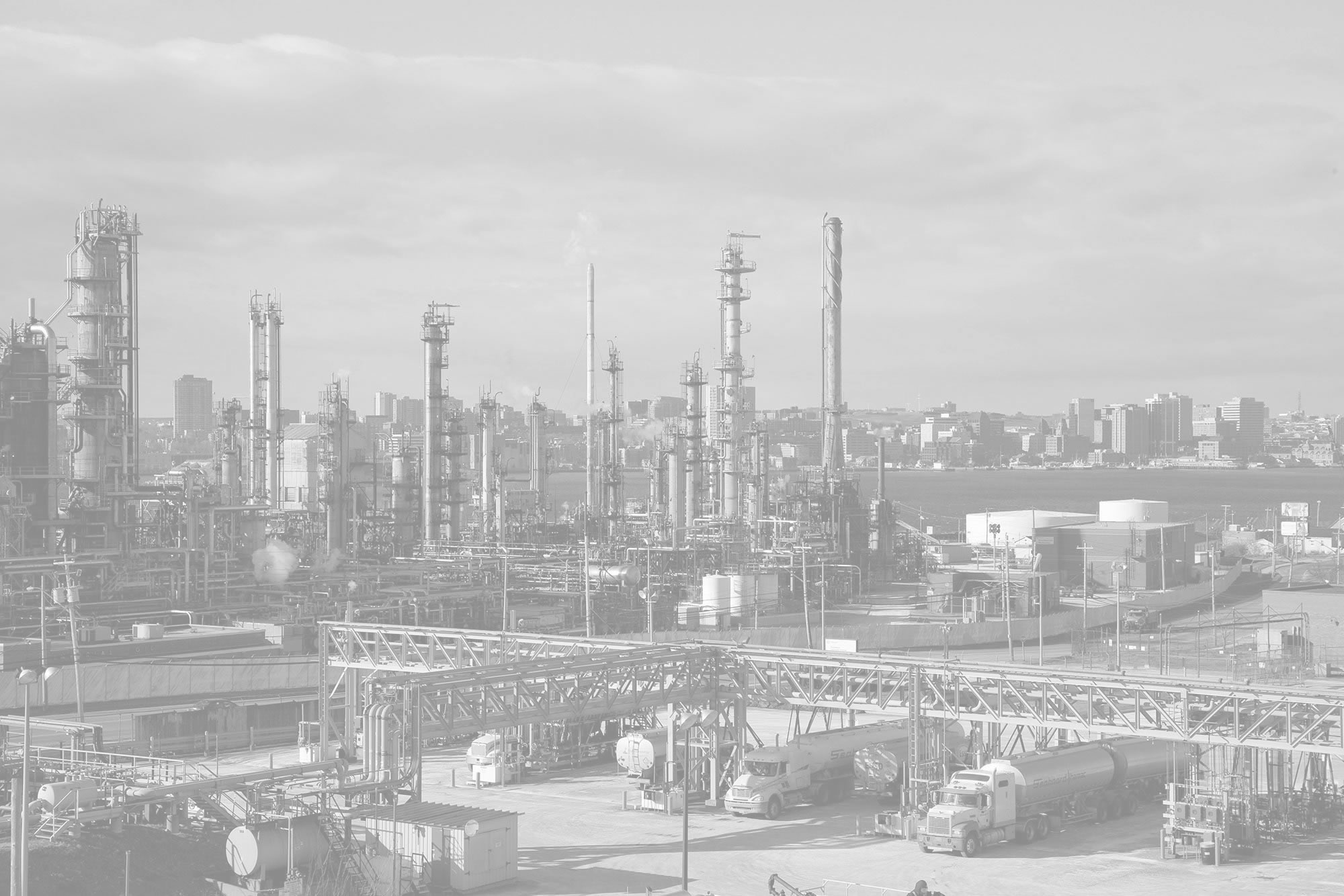 VFF Series
Now Its Easy To Carry
The VFF-series, vertical four pass F.B.C fired thermic fluid/thermal oil heater is designed for maximum efficiency.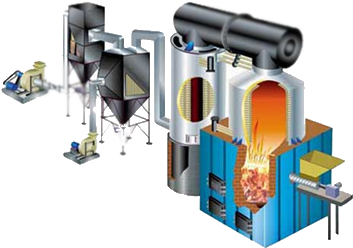 Enerpower
Now Its Easy To Carry
ENERPOWER, the WHRB heating product range from BALKRISHNA , can be used for a range of applications across diverse industries. Engineered for reliability.


Diesel Fired HAG
Now Its Easy To Carry
horizontal three pass indirect fired shell and shell type hot air generator designed for maximum efficiency using a variety of liquid and gaseous fuels.